Group Classes at the MFA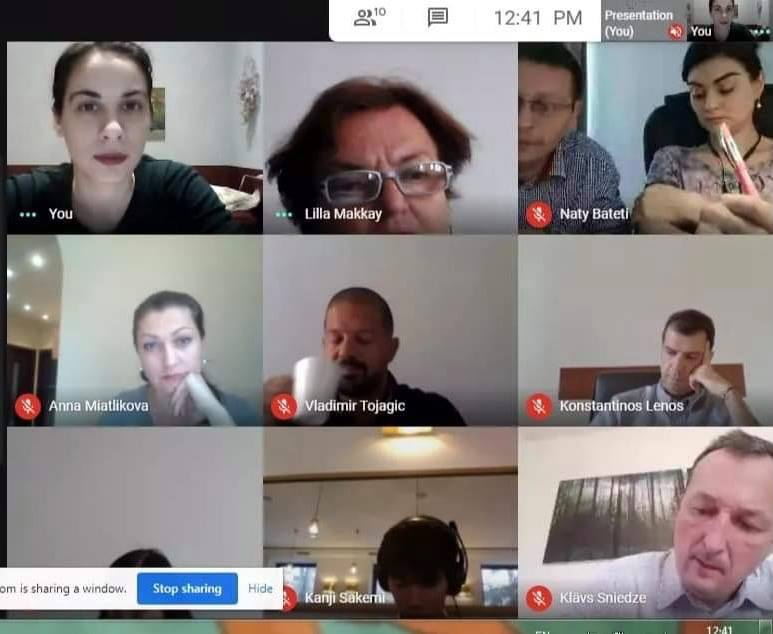 ქართული, როგორც უცხო ენა.
სემიტა გთავაზობთ ონლაინ გაკვეთილებს თქვენზე მორგებული ცხრილით.
ჩვენთან შეგიძლიათ, მიიღოთ მონაწილეობა როგორც ჯგუფურ, ისე ინდივიდუალურ მეცადინეობაში.
მისამართი: #3 ანა პოლიტკოვსკაიას ქუჩა, კორპუსი #38, ბინა #1
ტელ: +995577454332
+995598357752
Georgian as a Foreign Language
Semita offers you online classes based on your availability.
You can enroll in the group or take the individual classes.
Address: #3 Ana Politkovskaia st., building #38, apt. #1
Tel: +995577454332
+995598357752