Biliki I - A1 and A2 levels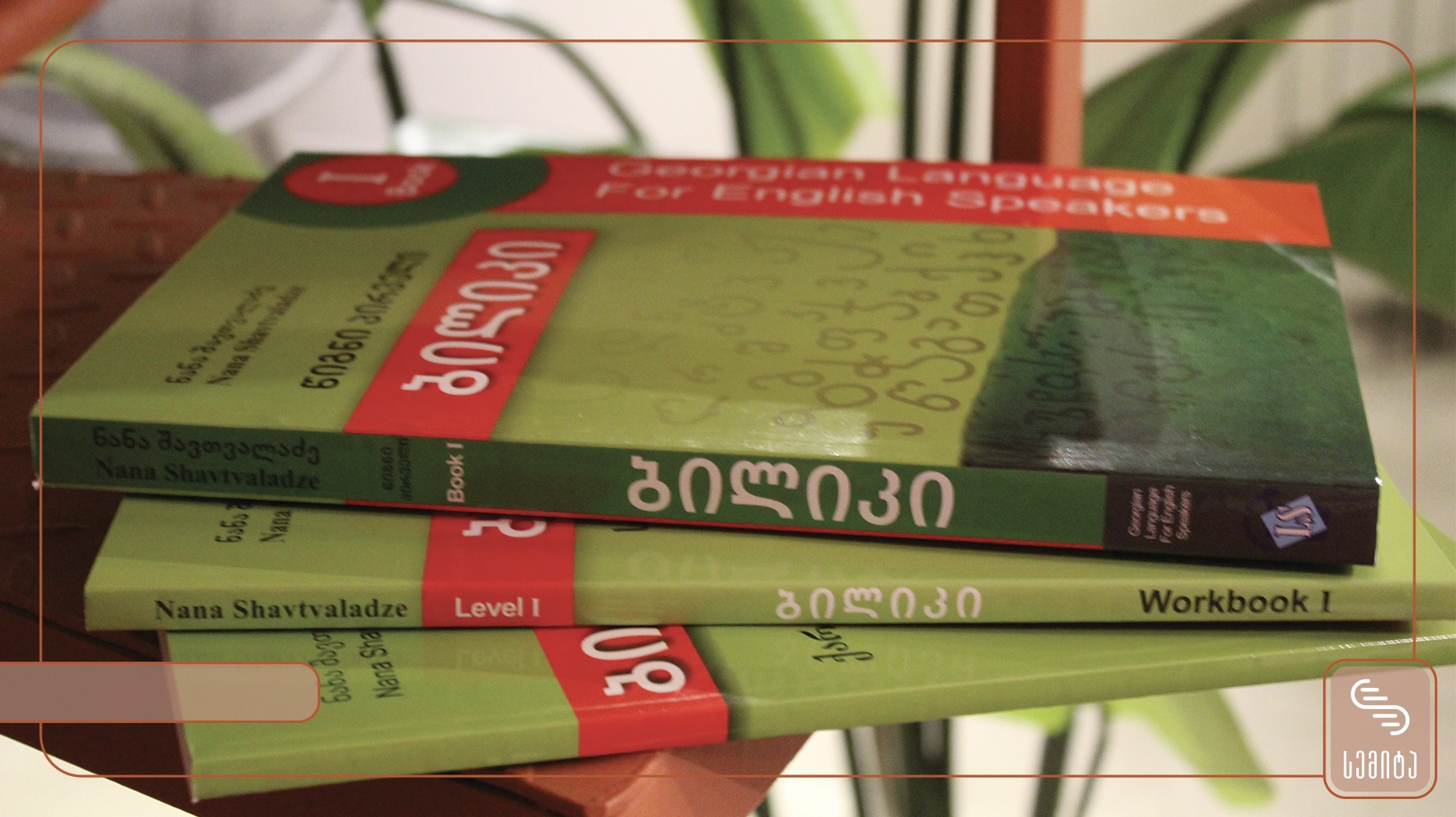 ქართული, როგორც უცხო ენა
სერია "ბილიკი".
ეს არის "ბილიკი 1", რომელიც ფარავს A1-A2 დონეს.
ეს არის სტუდენტზე მორგებული სისტემური პროგრამა.
კომპლექსში შედის:
ბილიკი 1 სახელმძღვანელო
ბილიკი 1 სამუშაო რვეული
ბილიკი 1 ქართული დიალოგები
მისამართი: #3 ანა პოლიტკოვსკაიას ქუჩა, კორპუსი #38, ბინა #1
ტელ.: +995577454332
+995598357752
Georgian as a foreign language.
Seria "Biliki"
This is "Biliki 1", which in total covers A1-A2 levels.
This program is systematically based of the students' needs.
You can find:
Biliki I Student Book
Biliki I Workbook
Biliki I Georgian Dialogues
Address: #3 Ana Politkovskaia, #38 Building, Apt. #1
Tel.: +995577454332
+995598357752