"Semita.Language School" Language Instructor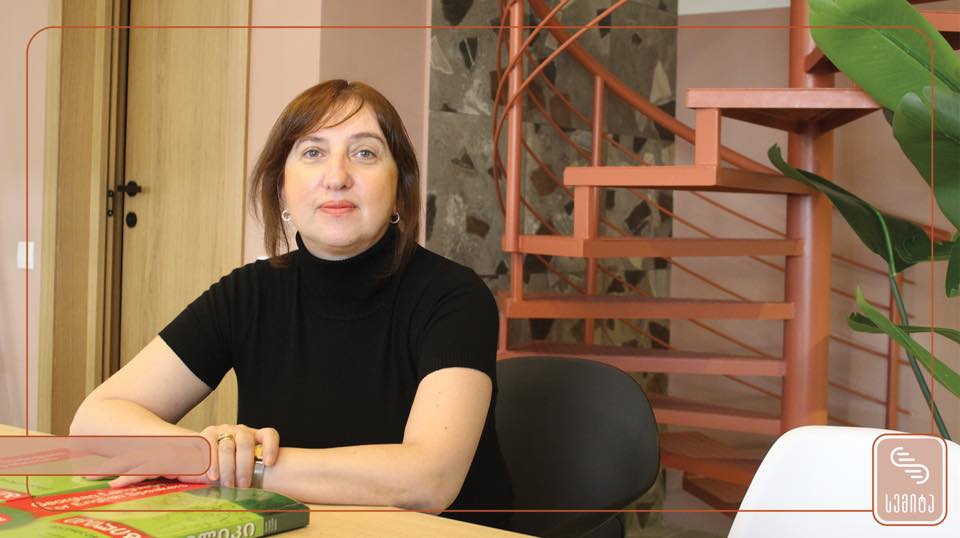 თეა ებრალიძე - ქართული ენის ინსტრუქტორი.


ორგანიზაცია ,,სემიტა.ენის სკოლის" თანამშრომელი 2011 წლიდან დღემდე. კითხულობს კურსებს: ყოველდღიური ქართული, ტრადიციული ქართული A1/A2/B1 დონეებისთვის ინდივიდუალურად და ჯგუფურად სხვადასხვა ორგანიზაციაში, როგორიც არის ევროკავშირის დელეგაცია,შვედეთის საელჩო და ა.შ.
Tea Ebralidze- Georgian Language Instructor
She has been a coworker of the "Language School" since 2011 till now. She leads the courses in Everyday Georgian, Traditional Georgian A1/A2/B1/ levels. She conducts classes for the individual students, as well as for the groups in different organisations, such as the Embassy of Sweden, EU Delegation, etc.
Address: #3 Ana Politkovskaia st..
Tel.: +995577454332
+995598357752
Email: lsgeorgiac@lsgeorgia.com