Survival Georgian Guide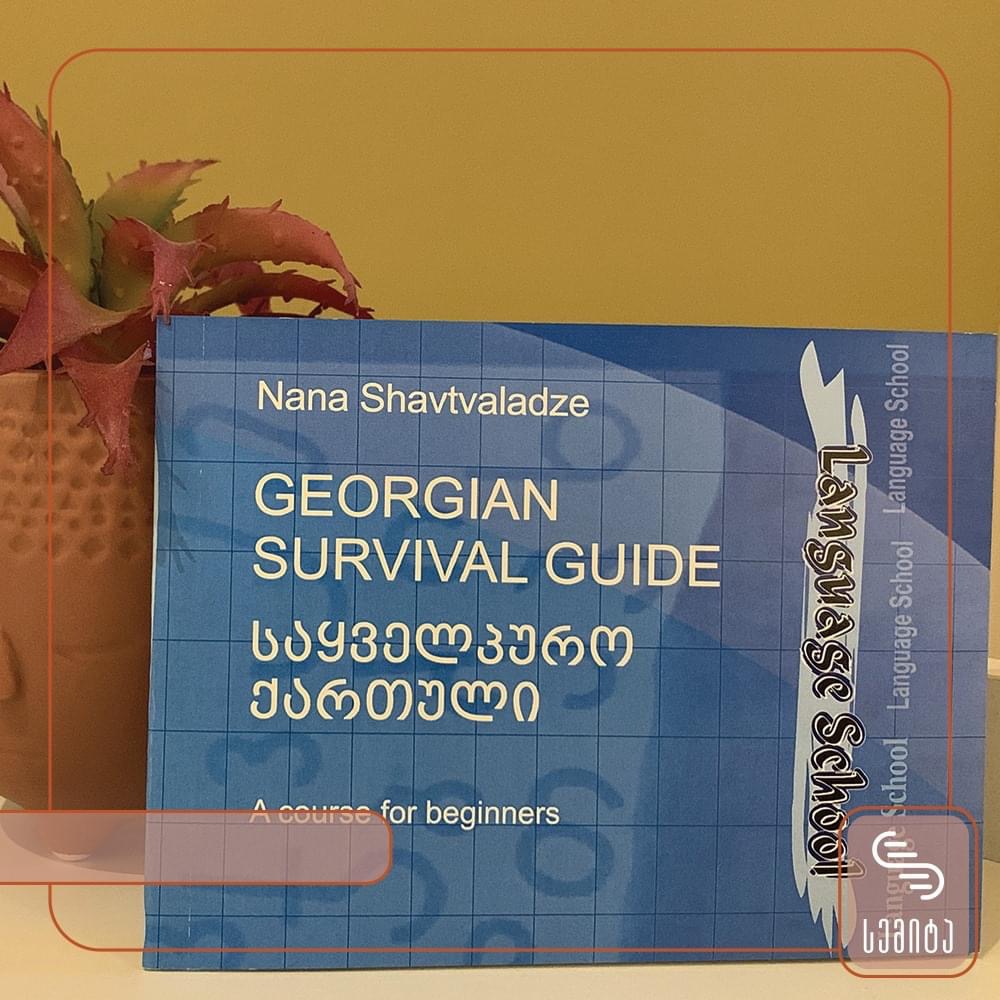 👉,,საყველპურო ქართული" განკუთვნილია მათთვის, ვისაც უნდა შეისწავლოს საბაზისო, საკომუნიკაციო ქართული მხოლოდ 16 საათში. ეს გამოცდილი მასალაა ფერადი წიგნაკის სახით, რომელიც გაალამაზებს თქვენს ყოველდღიურ ყოფას.
🔈შესაძენად დაგვიკავშირდით:
📌მისამართი: #3 ანა პოლიტკოვსკაიას ქუჩა, კორპუსი #38, ბინა #1
📞ტელ.: +995577454332
+995598357752
👉"Georgian Survival Guide" - the pocket books is great source for those who wish to learn very Basic Conversational Georgian in just 16 hours!
👍"Semita.Language School" have tested the materials of the guide and we are happy that this books will become your best friend in an everyday life.
🔈To purchase:
📌Address: #3 Ana Politkovskaia st., building #38, apt.#1
📞Tel.: +995577454332
+995598357752