Gamarjoba or Gamarjobat?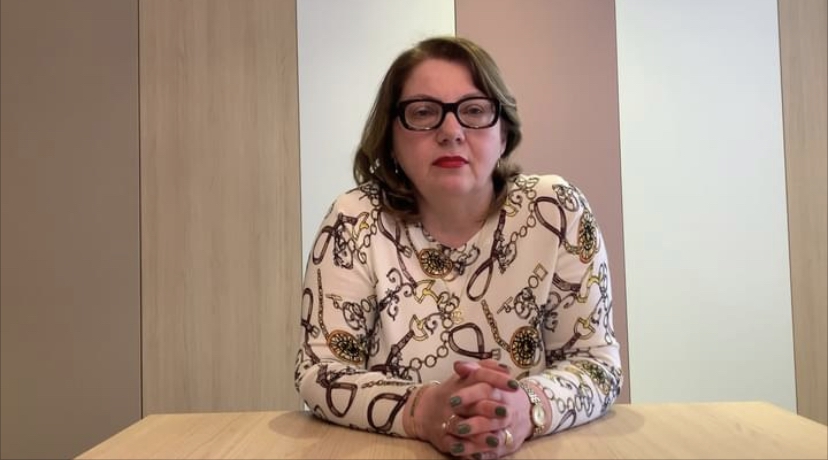 👉ნანა შავთვალაძე - ,,სემიტა.ენის სკოლის" დამფუძნებელი.
დღევანდელ ვიდეოში გთავაზობთ ინფორმაციას, თუ რატომ არის ,,გამარჯობა" და ,,გამარჯობათ" ორივე სწორი ფორმა.
📍მისამართი: #3 ანა პოლიტკოვსკაიას ქუჩა; კორპუსი #38; ბინა #1
☎️ტელ.: +995577454332
+995598357752
📨ელფოსტა: lsgeorgiac@lsgeorgia.com
👉Nana Shavtvaladze - the founder of "Semita.Language School".
In this video we offer you the information about why the form "Gamarjoba" and "Gamarjobat" are both correct.
📍Address: #3 Ana Politkovskaias st., building #38, apt.#1
☎️Tel.: +995577454332
+995598357752