Georgian as Foreign Language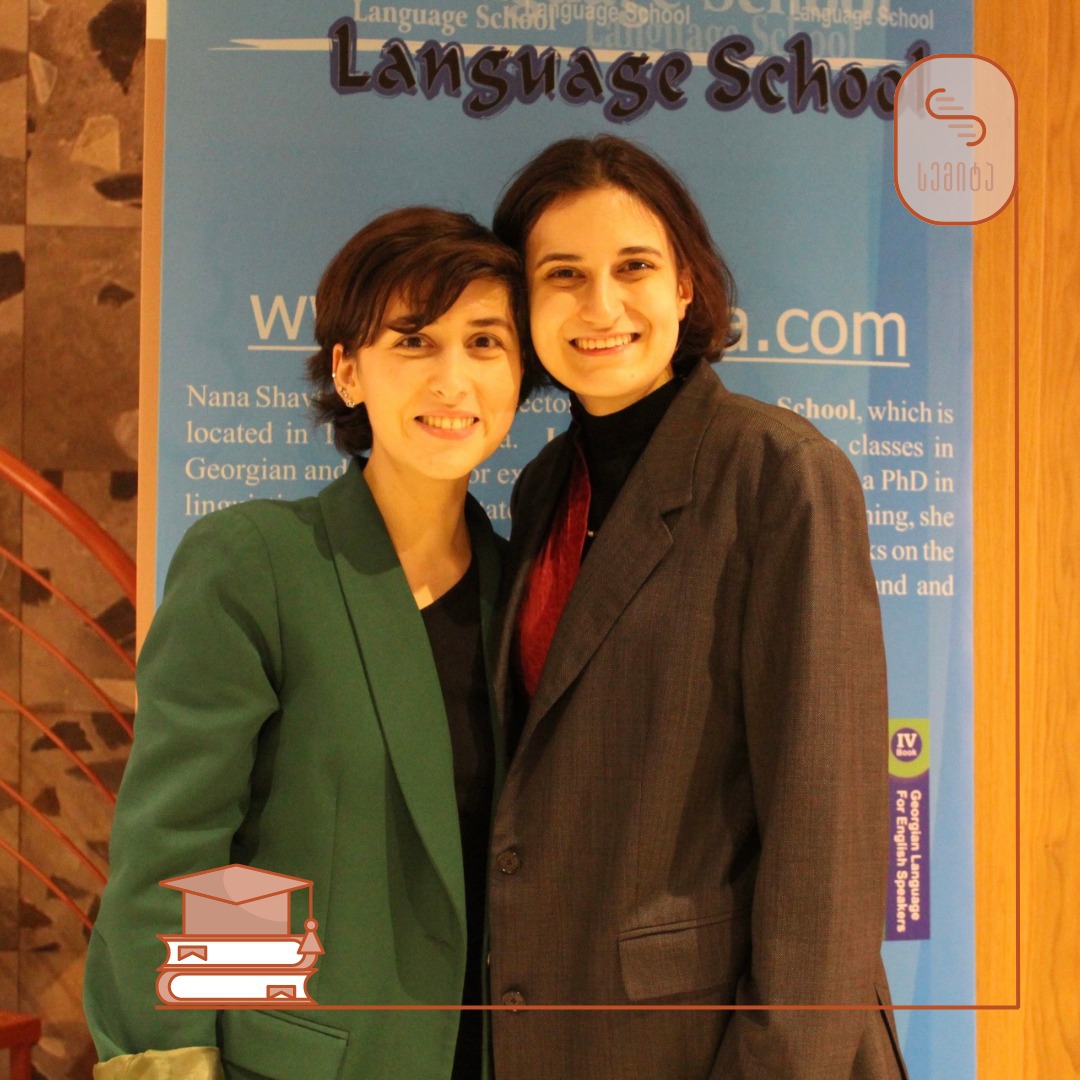 Educational space "Semita" invites foreign students to individual and group lessons within the course "Georgian as a foreign language".
With the help of a specially developed program and book, students will be able to master the Georgian language and use it in their daily life.
We are waiting for you, become a member of "Semita" too.
Contact us at:
+995577454332;
+995551255662.
Address: Anna Politkovskaya st. #3, building #38 (your house on Jikia)