Georgian Phrasebook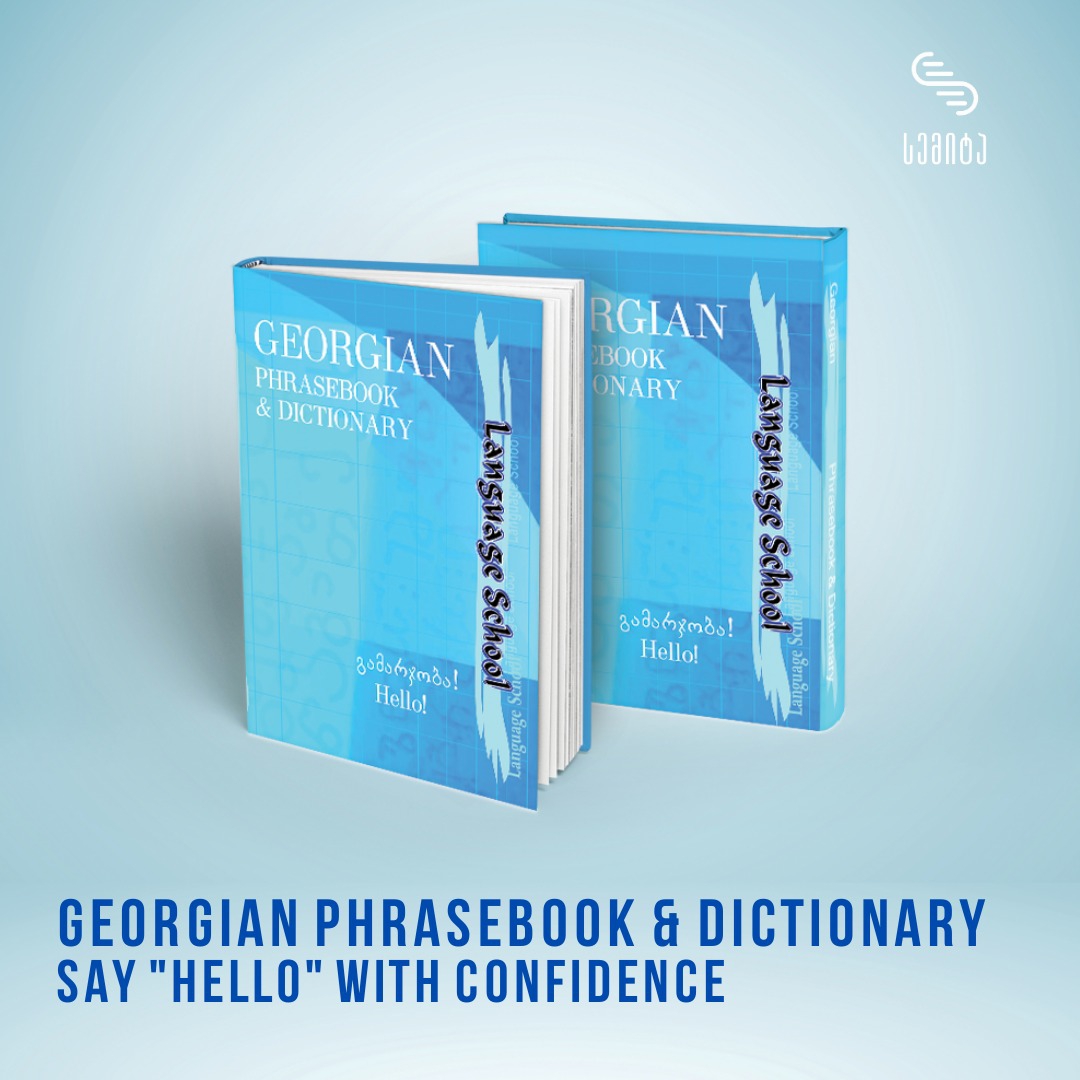 Buy Georgian Phrasebook and Dictionary. Immerse yourself in Georgian culture - without getting lost in translation - thanks to this handy phrasebook containing all the essential words and phrases you'll need for your trip to Georgia.

Georgian phrasebook fills a serious gap in the market. It is easy to find a list of basic words and phrases in Georgian. This phrasebook has been carefully designed to cover a huge variety of possibilities.

This phrasebook also includes a coloured map of Georgia!

Contact us at:

+995577454332;

+995551255662.

Address: Anna Politkovskaya st. #3, building #38 (your house on Jikia)