On March 26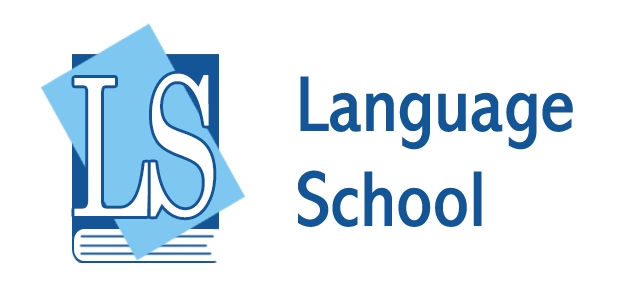 On March 26, 2008 the Courtyard Marriott hosted a presentation of the new book.
"Georgian language for English speakers" which was published by the organization
"Language School" and is the second book in a series called "Biliki". This event hosted the
media, Channel 1, which made a reportage about the presentation.